Why People Love FOXY BOXY Gift Boxes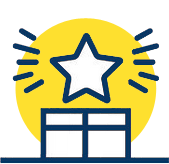 QUALITY
We source the best of
the best products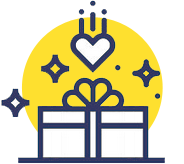 PRESENTATION
Stylishly packaged gifts
including a handwritten card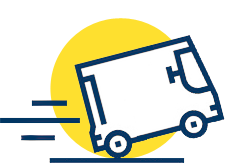 FAST DELIVERY
Free express overnight courier
NZ-wide to their door
Pleased with the gift and delivery etc
Amazing attention and timing. Totally recommend. Thank you!
Absolutely fantastic. Gorgeous packaging, great value. Couldn't have asked for more!
Great product and more importantly great communication; you knew what was happening at every step, right down to being emailed that the parcel had been delivered. Would highly recommend and use again. Thanks Foxy Boxy 😊
Very quick delivery and my friend with the broken leg was very pleased with the contents 😊
Great value, lux feeling present for birthdays and celebrations, I would highly recommend! Delivery was fast and everything was seamless.
I love the touch of a hand written card!
Great gift so cute and just perfect.
Fast service arrived within a day. Thank you.
Thank you for the super birthday box you delivered to my father for his 93rd birthday. Having a box of gin delivered at 7.30 on the morning of his birthday really made his day. Im not sure whether he had it for breakfast- but at 93 he can make his own rules 😄
Thanks again for your fantastic service.
My sister in law was absolutely wrapped with the surprise gift. Loved the lip gloss and said the hand lotion was divine.
I will definitely order from Foxy Boxy going forward. Oh and delivered on time to Auckland. So thank you for the superb service x
Ordered the Olivia gift boxes for my bridal party proposals, was so impressed with the packaging and super quick delivery!
Will definitely use Foxy Boxy again!